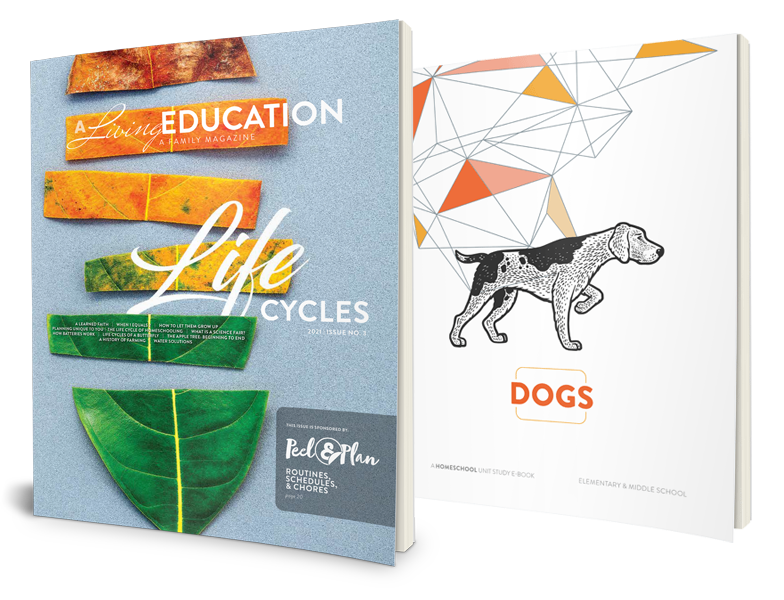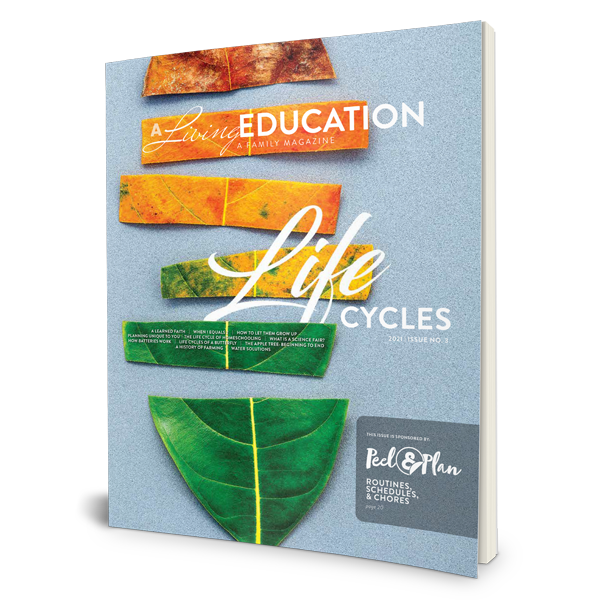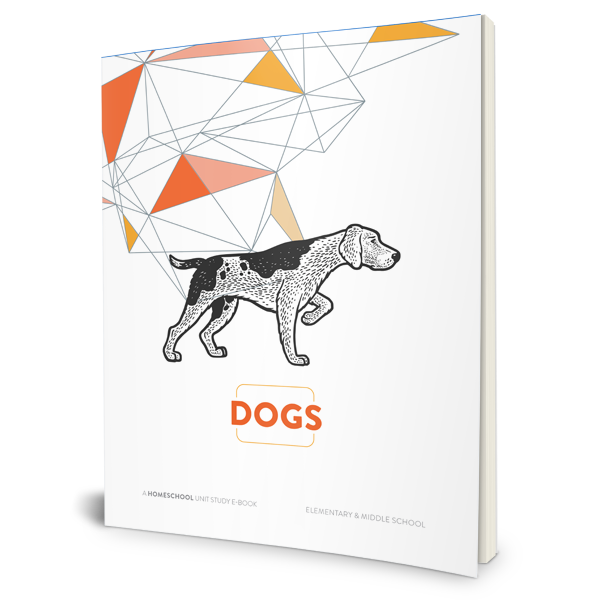 Where can you see life cycles? Most of us automatically think of butterflies and frogs or even the seasons of each year. But there are many other fascinating concepts related to life cycles! In this collection, we'll see just how many concepts we can explore — butterflies, seasons, and beyond!
We'll explore life cycles in faith, marriage, parenting, and homeschooling, while also diving into a variety of historical and scientific life cycle explorations. In the Dogs unit study e-book, we'll add a bit of special fun as we dive into all things dog-related.

Life Cycles Collection Sponsor
Keeping schedules, chores, and routines visible is the key to training children to grow in autonomy, responsibility, and independence. And Peel & Plan stickers are the key to keeping it all visible! Peel & Plans Routine, Chore, and Schedule sticker charts can stick on any surface, be removed, and restick again — up to 300 times! 
Bonus Articles, Podcasts, and More
Explore Life Cycles Collection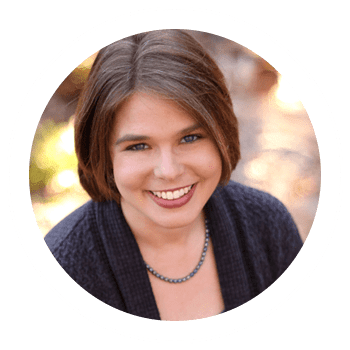 Beauty from the Storm
When I think of life cycles, my thoughts immediately go to butterflies and apple trees. Perhaps it's because many of the sweet books I've read to my children focus on those themes. They do illustrate life cycles well, don't they?
But, when I dig a little deeper, I realize that life cycles aren't limited to science at all. They are all around us!
The thing about life cycles, though, is that they aren't all fun and happiness. Major change has to take place for a life cycle to occur.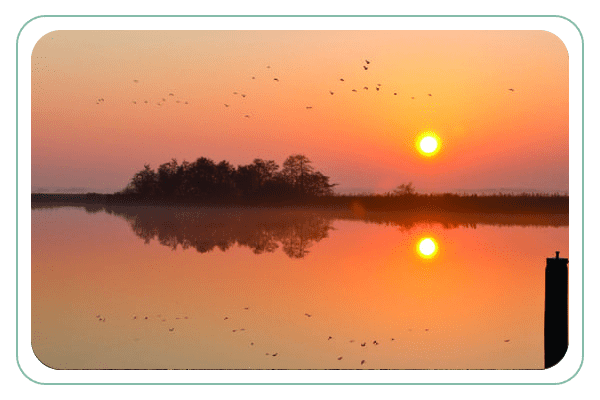 A Learned Faith
New Understandings
I love how technology allows us to keep in touch with our friends, family, and loved ones. My best friend and I live four hours apart, but we fill in the gap with daily Marco Polo videos. We've been best friends for over thirty years.
Although we had drastically different home lives as children (her parents loved and adored her), we both went to the same church. We attended Sunday school and youth group together. We learned many of the same lessons, but how we translated them often came back to our home lives.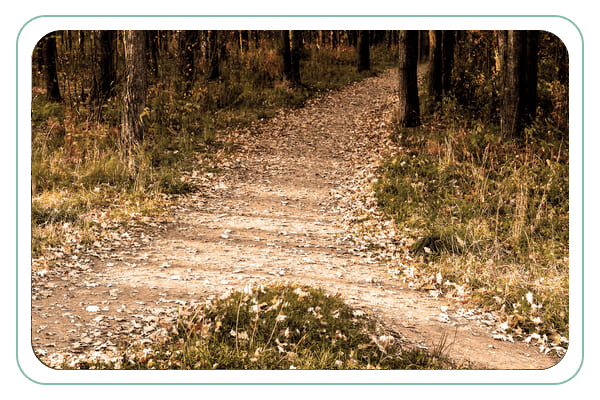 When 1 Equals 2
The Venn Diagram of Marriage
Scrolling through social media one day, my attention was snagged by an image of information within circles. It was called a Venn diagram, something that was new to me at the time. A Venn diagram is a very clear but simple visual aid that shows the relationship between two or more things or ideas.
The fun part of a Venn diagram is that it can be used for nearly any comparison. It can take two or more very different items and show characteristics of those items that are different as well as those that are shared in common.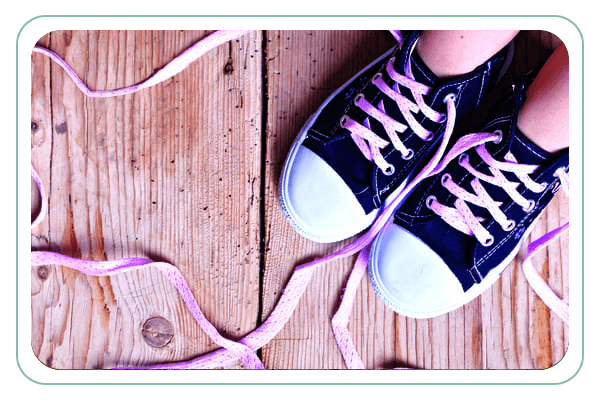 Letting Them Grow Up
Trusting Our Children as They Grow
Every year as school resumes, social media feeds are filled with first day of school pictures. Some are of homeschoolers diving into their new resources. Others depict cheerful — or not so cheerful — little ones heading off to school for the first time. Still others are of fresh new adults starting their first day of college.
Whatever the case may be, each of these pictures have two very unavoidable factors in common: the life cycle of parenting is relentless and children grow up…quickly!
Featured Homeschooling Article
The Life Cycle of Homeschooling
Learning How to Navigate the Ups and Downs of Homeschooling
Think back to when you first started homeschooling. Whether it was last month or years ago, you probably remember that mixture of excitement about the new journey and nervousness about your ability to do it all.
Wouldn't it be nice if the anxiety would fade, leaving just an enduring excitement?
But that's not the way it happens, is it? Instead, we go through phases and cycles in homeschooling, some good and some bad, and we have to learn how to navigate them all.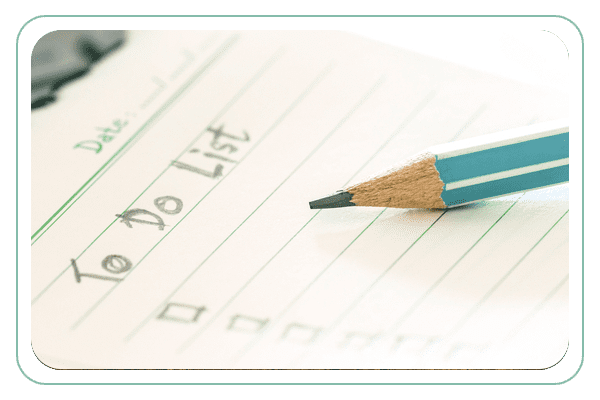 Planning That's Unique to You
Strategies to Fit Your Unique Life
Planning can be a lot of fun! Each schedule or planner will look as individual as the people who are putting pen to paper (or fingers to keyboard!) Let's take a look at some popular homeschool planning and scheduling styles and how you can use them to fit your unique lifestyle.
Incorporating Holidays into Homeschooling
Holiday Fun…without Pinterest Stress
Holidays are always so much fun, but did you know that there are several ways that you can incorporate it into your school day? Let's take a look at a few of the ways to help your family celebrate the season and draw together as you continue to learn!
What Did You Feel Unnecessarily Pressured to Do in Homeschooling?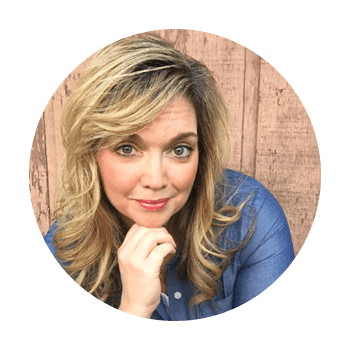 Rebecca Farris, Mom of 5
20 Years of Homeschooling
It wasn't until my 8th year of homeschooling that I felt pressure from a friend. She was into Classical education…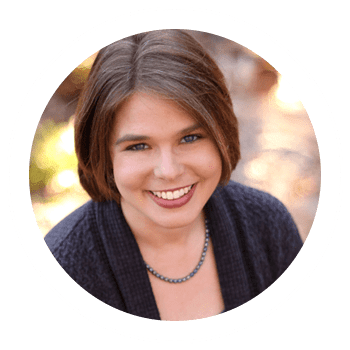 Ann Hibbard, Mom of 3
15 Years of Homeschooling
I felt like I had to do it all—push my children to complete every exercise, process through every activity, and read every….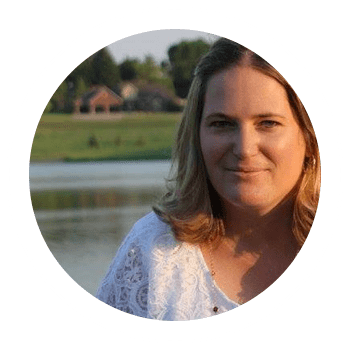 Stephenie McBride, Mom of 2
18 Years of Homeschooling
When we first began homeschooling I felt pressured to make things look like "school." I learned that…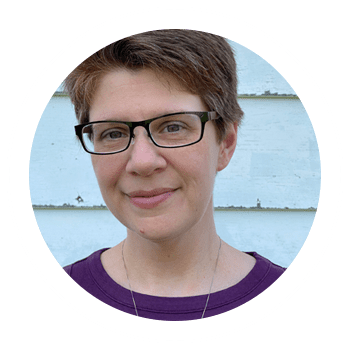 Teisha Priest, Mom of 4
13 Years of Homeschooling
Follow a particular aesthetic! I felt pressured to try and make my life look a certain way because "that's what good… 
In nature, nothing is perfect and everything is perfect. Trees can be contorted, bent in weird ways, and they're still beautiful.
– Alice Walker
The Need for Bees
The Life & Importance of Bees
We study some insects, like butterflies, because of their fascinating life cycles. But we study bees because they are essential for the life cycles of other living things! Whether you love them or are scared of them, bees play an important part in the world around us. There is so much to learn about these helpful, little creatures, and there are many ways that we can help them thrive. 
Do what you can, with what you have, where you are. – Theodore Roosevelt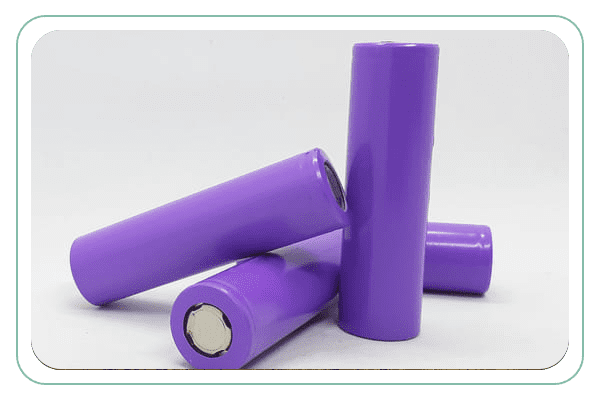 How Batteries Work
The History of Batteries
Life cycles require energy. In fact, energy is needed for pretty much everything we do in life! Living things get energy from food, water, sun, soil, and more. In other areas of life, though, we need the type of energy that comes from things like batteries. 
Batteries have a fascinating history that goes back to the 1800's, and while they look different from the very first batteries, our need for them has remained the same and even expanded!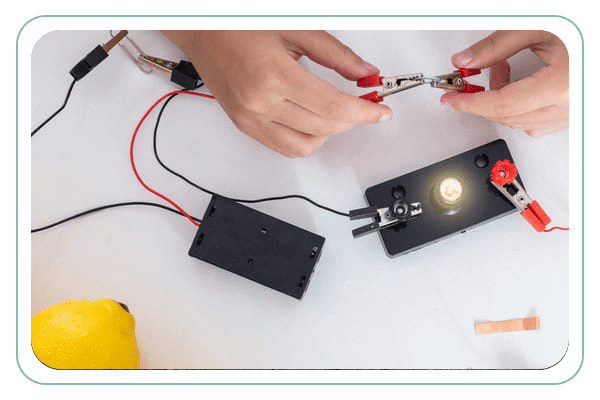 How to Make a Citrus Battery
Energy from Living Things
We use batteries everyday, but did you know that batteries can be made from living things like plants? Follow these instructions to create a citrus battery in your kitchen! 
*Please note that this is not an experiment that young children should do unsupervised. Please make sure that an adult or older teen is supervising carefully.*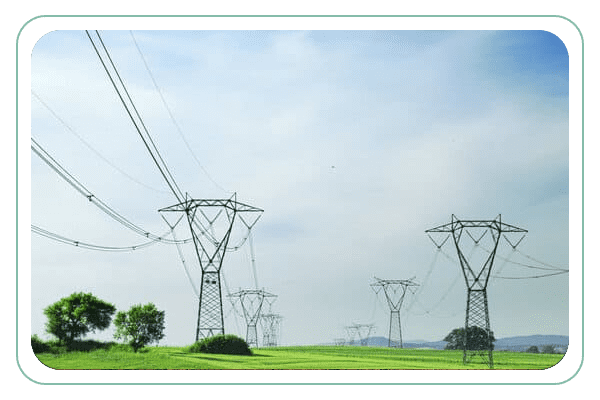 Generating Electricity
How We Get Energy
Have you ever stopped to think about how much life cycles contribute to our ability to turn on a light switch? In order to make electricity, we have to know how to harness the energy found in nature.
Here are a few interesting ways that electricity is generated!
For the things we have to learn before we can do them, we learn by doing them. – Aristotle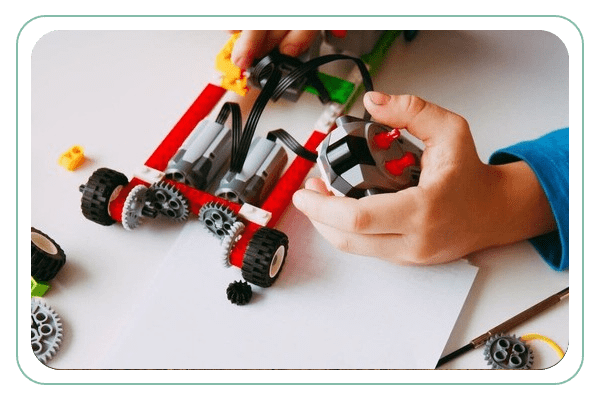 How to Create a Science Project
Exploring and Experimenting
What is a science project? How do you create one?
Science projects allow students to dive in and research a topic by completing experiments, creating models, or even coming up with a brand new invention!
Read on to find tips for creating a science project.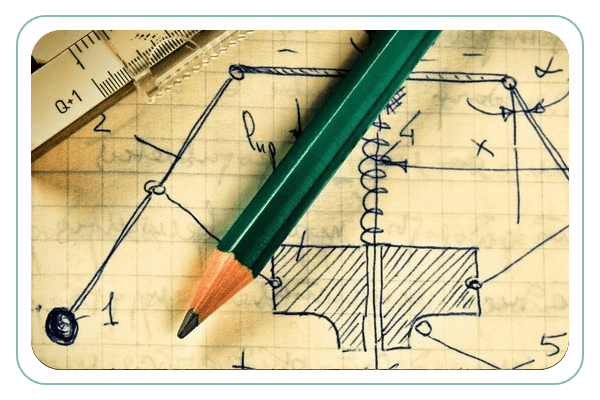 Creating a Project Board
Communicating Results
Once a science project is completed, it's time to show off the results!
Whether your student is participating in a science fair or simply sharing results with family and friends, a project board is the perfect medium for communicating the results of a science project. Read on to learn how to create one!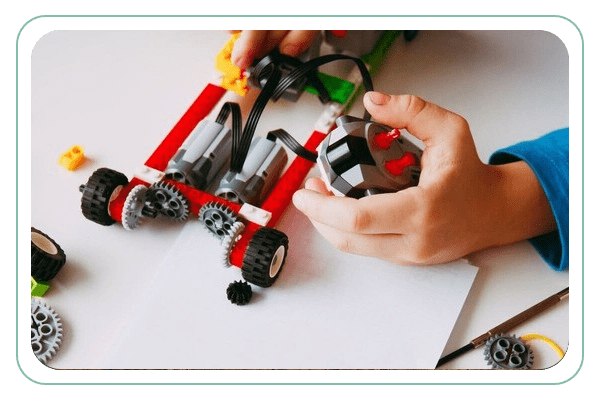 What is a Science Fair?
Sharing What You've Learned
Science fairs are a staple in traditional school settings, making it easy for the students to get creative with science exploration. But what about for homeschoolers?
If your student wants to join or have a science fair of their own, here are a few ideas of how to host or participate in one. 
Monuments are the grappling-irons that bind one generation to another. – Joseph Joubert
Water Solutions
History Timeline
Water is essential for life. And, like plants and animals, water has cycles that it goes through as it evaporates from the ground and bodies of water, forms clouds, falls as rain, and returns to the earth. In order for people to use water for drinking and cooking, it has to go through an additional cycle. This is called purification.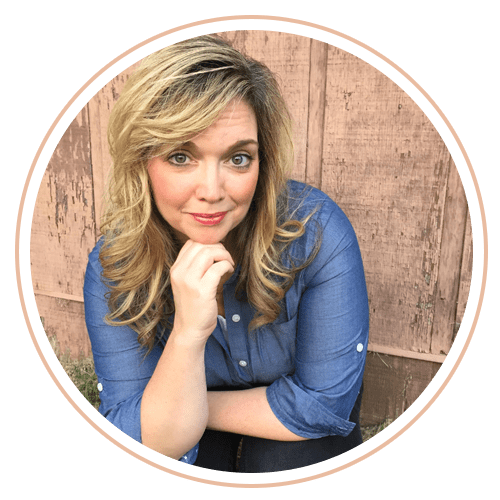 Make Time for Enjoyable Exploration
If I'd Had These Resources…
This collection has been a lot of fun to brainstorm and come up with the ways the cycle of life integrates into many different areas of life. From the apple tree and butterflies to bees, batteries, and water, there's always a way to bring fun and excitement into the learning process.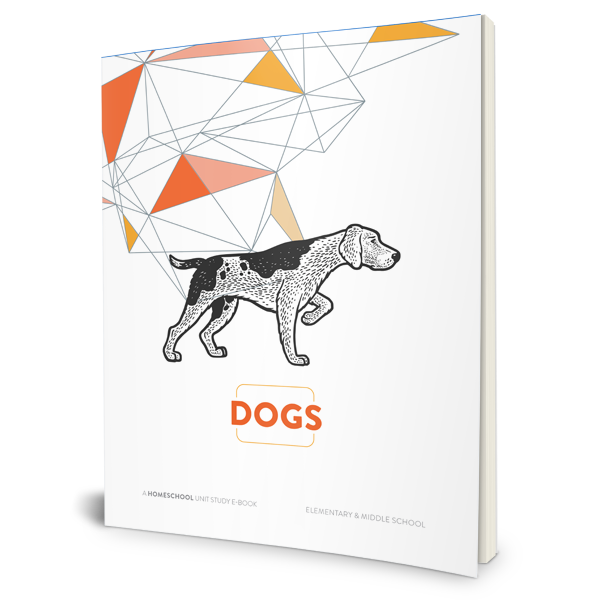 How much do you know about the wonderful world of dogs? Are you ready to learn even more? In this five-day unit study download, you and your student will explore everything from the history of dog breeds to the cost of keeping a dog — and so much more!