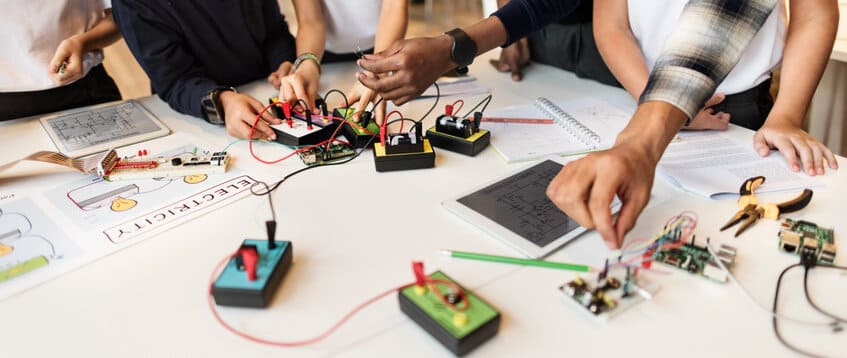 What is a Science Fair?
This Collection Sponsored By
Science fairs are a staple in public and private schools, making it easy for the students to get creative with their science projects and presentations. If your students want to join or have a science fair of their own, here are a few ideas of how to host or participate in one.