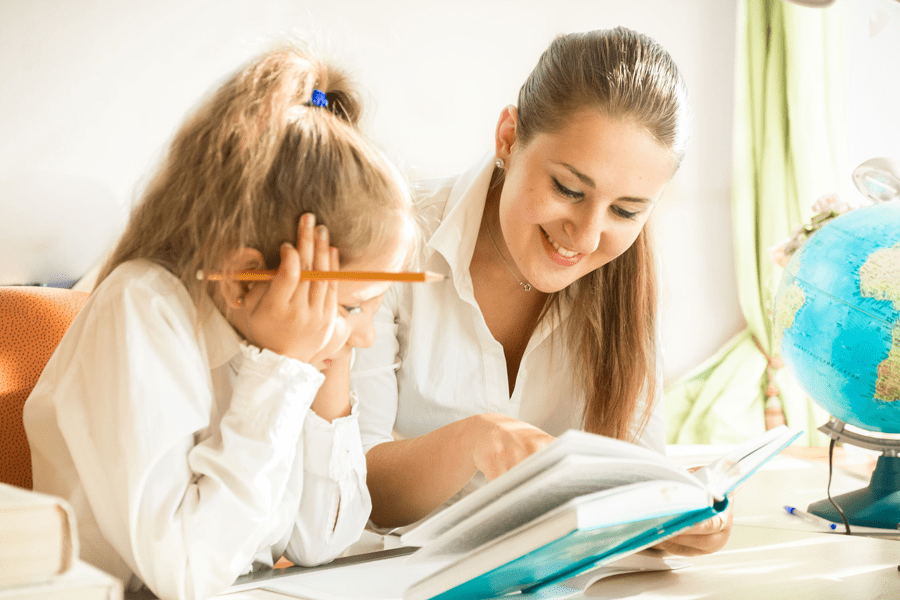 3 Ingredients for Successful Homeschooling
Growth in any aspect of life requires key ingredients, just like that perfect recipe. It's no different in homeschooling!
In order to be successful homeschoolers year in and year out, we need to intentionally keep three essential homeschooling ingredients in the forefront of our minds as we plan each week and teach each day.