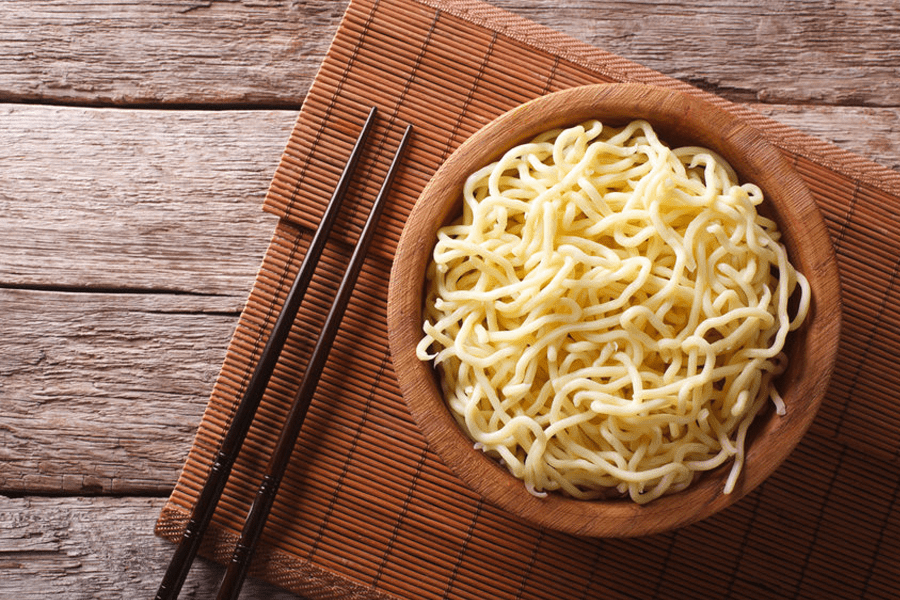 Two Good Ideas and Ramen
Experimenting in the kitchen can lead to some surprisingly good creations when handled properly! The same thing can be true in homeschooling—but only when handled with extreme care.
Combining homeschool philosophies can seem like a good idea on the surface. But if we don't combine wisely, we end up with a lot of gaps and and very few solid results.