Create Your Own Stalactites & Stalagmites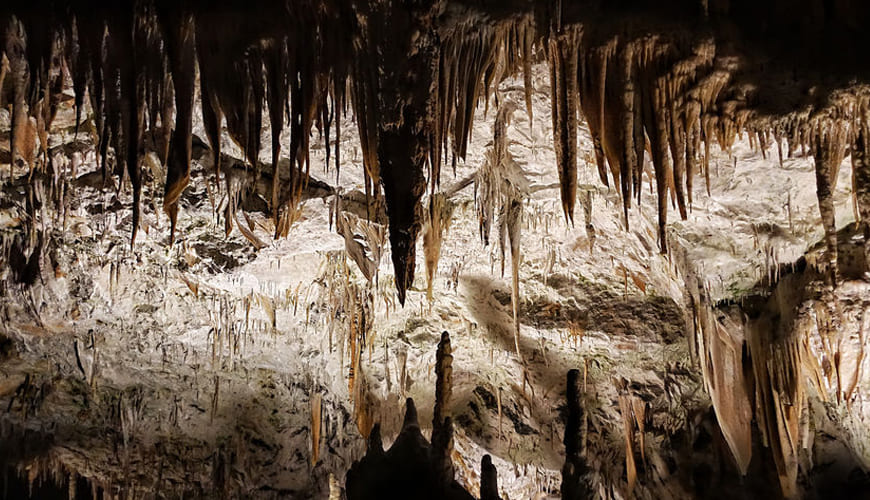 If you have ever gone on a field trip to a limestone cave, your tour guide most likely mentioned stalactites and stalagmites. Did your students ask how they were made? Did you know that there is a way to try to make stalactites and stalagmites at home?
Gather up the family and enjoy this fun experiment!