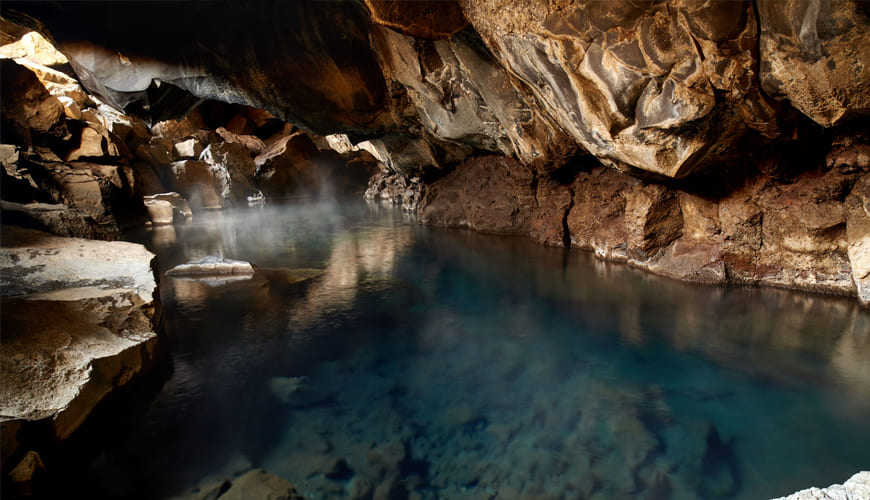 Caves: The Earth's Natural Monuments
Oftentimes, when we think of monuments, we think of manmade structures or memorials dedicated to an event or person in history. But, rarely remembered as monuments are the formations that occur as creation interacts within itself.
As water works its way through rock systems, we see caves and, under the right condition, "rooms" form. These amazing underground monuments show us the beauty of the natural world, crafting awe-inspiring spaces without tools or the hands of man. What is remarkable is not just that water moves through and erodes the rock away, but what is left behind.