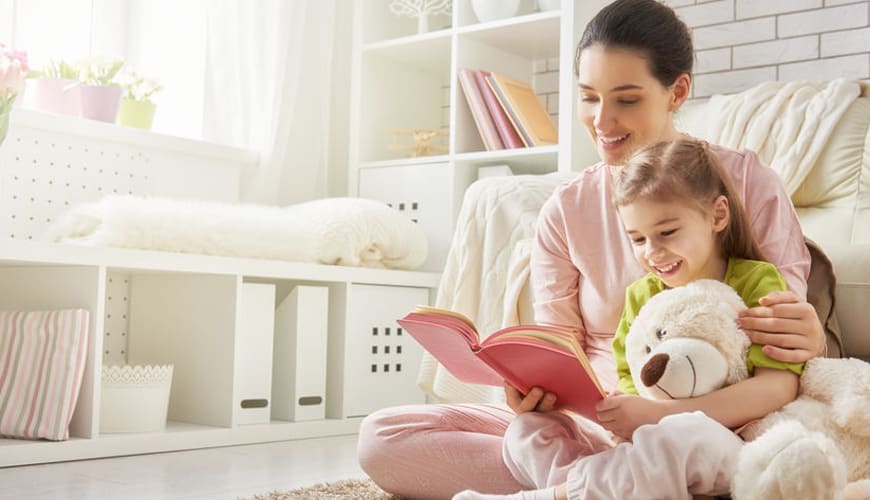 Building Your Child's Speech and Language Skills
What do you do if you notice a delay in your child's speech development?
Sometimes speech therapy may be required. But in the meantime, there are a few things you can do on your own to help build your child's speech and language skills.