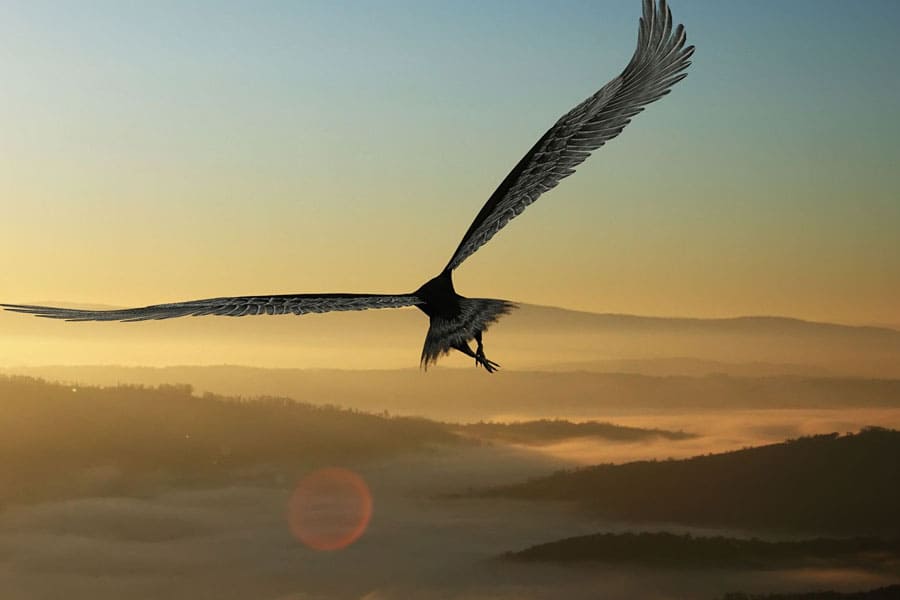 From Nature to Invention
Nature is an amazing thing! From birds and trees to plants and more, we see the inspiration for many inventions. Many inventions throughout history have been inspired by observations made while men and women were out in nature. Those inventors and scientists have observed a variety of different environments and animals and have identified a need that could be fulfilled by results of their observations.
Through the ups and downs of the scientific and inventive processes, the steps to bringing their invention to the public can be fraught with struggles, but those struggles can sometimes have a purpose and can even be met with surprise success. How cool is it to think that the next great invention could be discovered on your next nature walk?