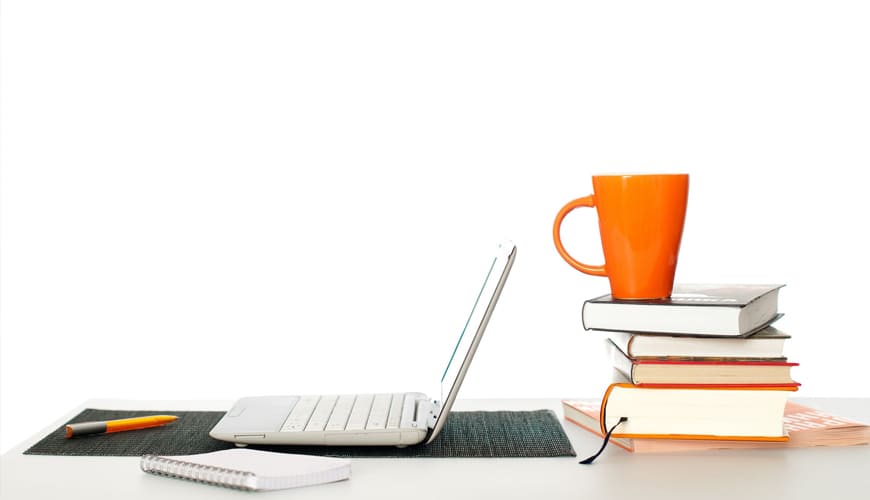 Sabrina Moore knew her son had wanted to try an online curriculum for a long time, but it wasn't until she discovered AOP's  budget-friendly plans for Monarch that her son's wish became a reality.
What a blessing for AOP to offer a monthly plan," said Sabrina, a homeschool mom from northeastern Georgia. "We just never could swing  the lump sum for the school year. This way, it's a small monthly payment.
He loves it and so do I!"
Monarch's user-friendly platform keeps students engaged and gives them the online courses they want with the flexibility to learn at their own pace. An enriching, personalized educational experience also inspires and challenges all students to reach their full potential. Plus, parents save time with fully planned lessons and automatic grading of approximately 85% of student work.
With Monarch's powerful features, students love the experience, and parents love the results!
In addition, Monarch provides complete access to 50 courses in Bible, history and geography, language arts, math, and science courses for grades 3-12. The unique structure makes it easy to customize learning across grade levels and helps families like Sabrina's hand-pick the perfect combination of courses to match each child's learning level.
For example, when a student finishes 5th grade math, he's free to move to 6th grade in that subject while continuing his 5th  grade work in other classes. The flexible setup also makes it easy for students to revisit difficult topics for review.
Starting at just $39.95/month or $399.95 for a full year of courses, Monarch's simple pricing lets you build a subscription package that fits your family, no matter what size. Plus, electives can be added to your subscription for just $9.95/month.
Prepare your child for what's possible with a homeschool curriculum designed with the future in mind. Now is the time to try Monarch. With AOP's free trial offer, there's no risk! Plus, the work you complete during your free 30 days is saved when you subscribe.
To start your free trial of Monarch online curriculum, visit monarch.aop.com today!